This is what the machinery manufacturing sector demands
The machinery manufacturing industry should know these top 3 requirements in order to make IoT data usable. Dr. Jens Ottnad from TRUMPF Machine Tools is developing the autonomous machine of the future with new technologies.
Take a look at our Bartalk episode 2
This is what TRUMPF demands in order to leverage business potential with IoT
In episode 2, Dr. Jens Ottnad, R+D Head Data & AI at TRUMPF Machine Tools (the high-tech company with manufacturing solutions in the areas of machine tools and laser technology) sets out his top 3 demands on the automation world. He takes a stand on behalf of the machinery manufacturing industry. 
Dr. Jens Ottnad
R+D Head Data & AI bei TRUMPF
Our machines don't get worse with time - they get better. Write it down - instead of writing it off. For this, we are developing the autonomous machine of the future and need the appropriate technologies.
Never miss an episode again
Get free monthly updates on new Bartalk episodes and news from our IoT community.
What do end customers demand from technology providers on the market in order to leverage their business potential with new technologies? We put the customer at the centre and work together to identify the top 3 demands for individual sectors and business areas. TRUMPF, AB InBev and many other users of IoT technology will present their use cases and initiatives from practice!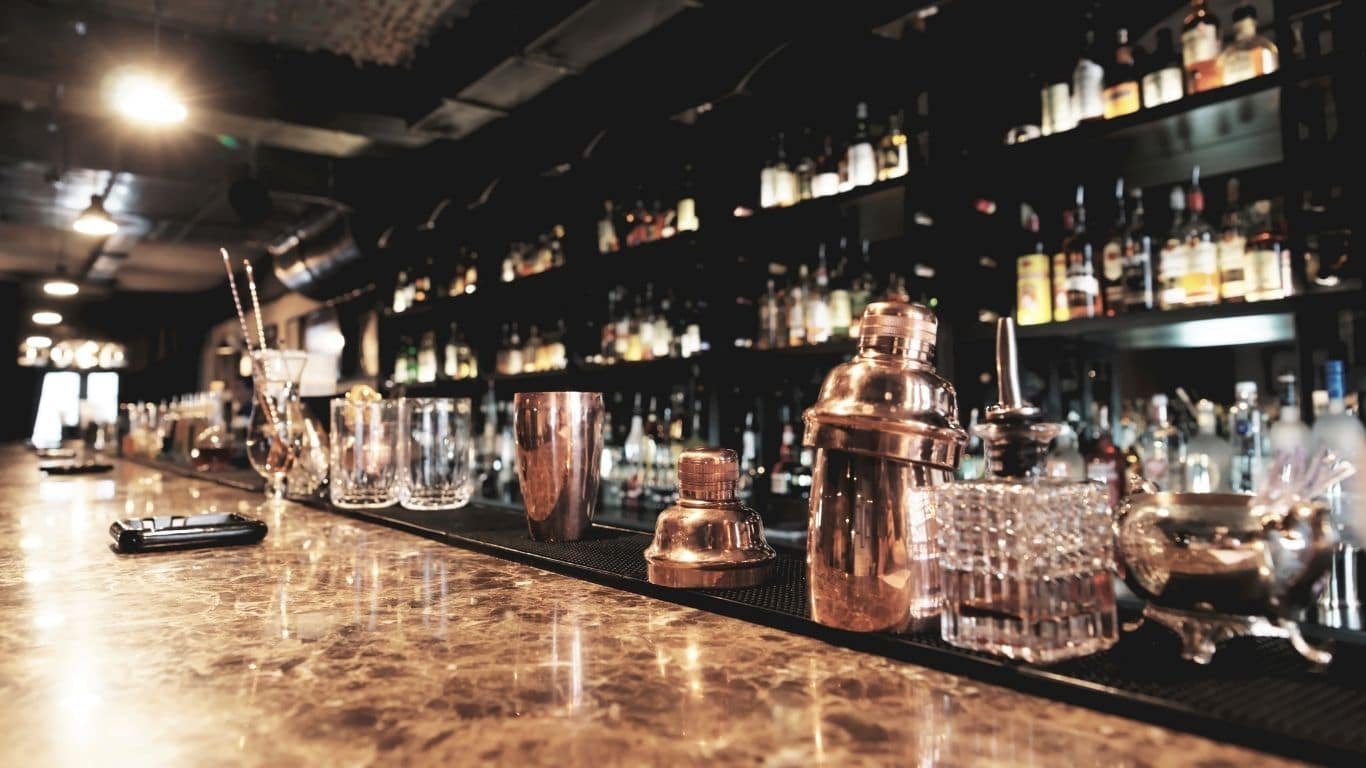 Top topic, entertaining and appealing visualisations embedded in between. 👍
High-quality format and also great that there is a real transfer of knowledge here and not just the well-known buzzword bingo.
Very nicely done. Very topical subject with top companies and very well presented. I am looking forward to further episodes. Madeleine Mickeleit