We bring transparency and structure to the IoT market. With real references and personal contacts from our IoT community.
We look forward to actively supporting you with the team and the network in your needs in the direction of Industrial IoT. Every day we see the IIoT market for you, communicate use cases and strengthen partnerships for the future.
Ing. Madeleine
Founder & Managing Director

"Let's think out of the Box"! I have a degree in mechanical engineering, my background is in IoT business development and my focus is on IoT technologies, partners and solutions.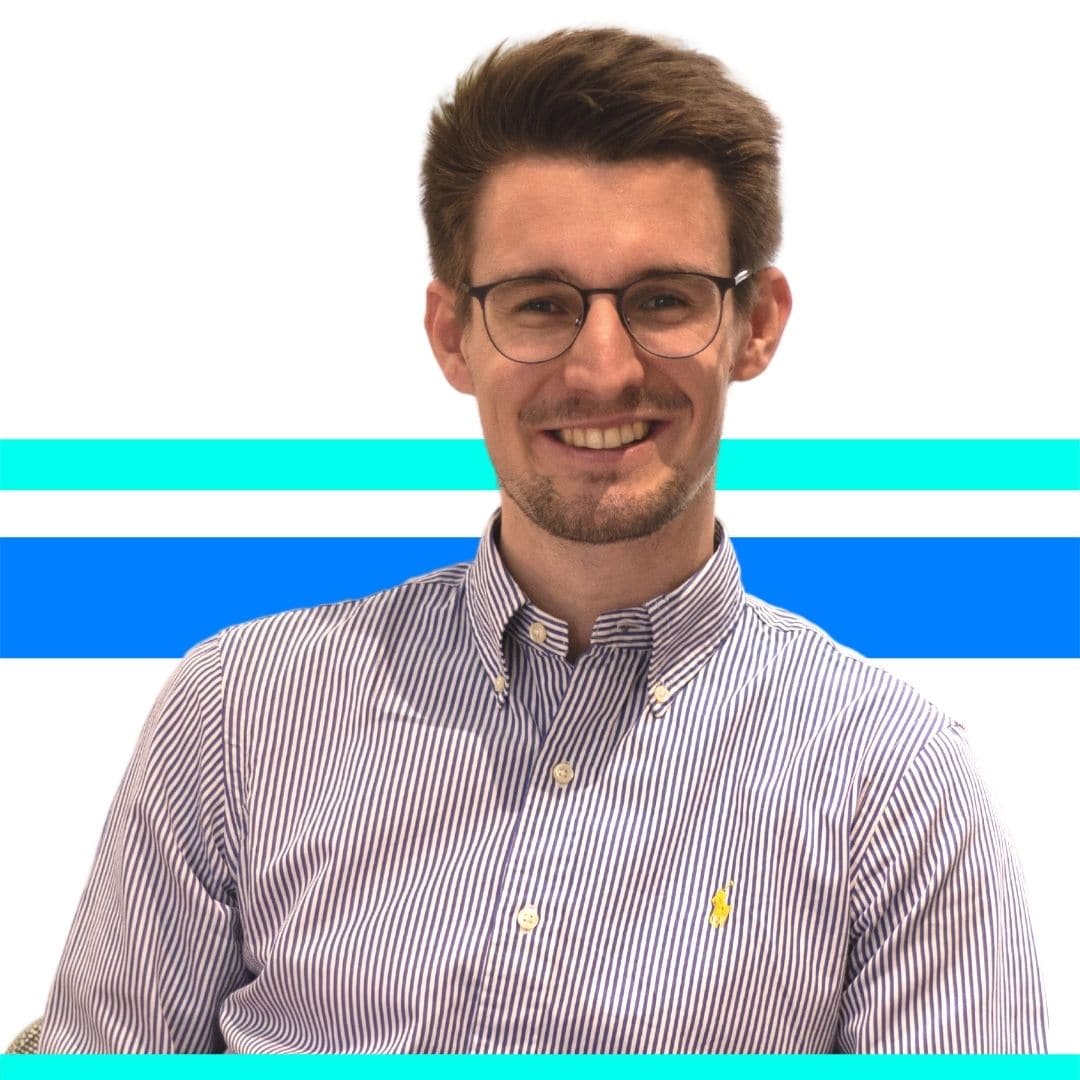 Fabian Mattheis
Co-Founder & Head of Marketing

As a communications expert in the founding team, I make sure that use cases, podcast episodes and the many other of our exciting content are perceived in the right context. My several years of experience from the agency landscape and master's degree in marketing provide the right foundation for finding the right IoT communication.
Anne Hölbing
Content & Communications

Confident and ambitious character with a hands-on mentality. I am interested in the digital world, new business ideas and sharing visions. ESTP-A - describes me best. Several years of professional experience as an online content marketing manager.
Manuel Schneider
IT and Content Management

Reliable and meticulous team player. I am a coordinator and administrator for the content management of our platform and our IT tools. Bachelor's degree in Translations Studies for IT and Master's student in International Technical Communication with a focus on IT and content management systems.
Christoph Baier
Co-Founder & Head of Matchmaking

As a co-founder of IIoT Use Case GmbH, my role centers around driving strategic innovation. I am also CEO of Ambivation GmbH, where we connect companies and startups for collaborations and open innovation. My personal focus is on software, real estate, industry, and energy, with a focus on value creation through entrepreneurship.
Sparring partners & freelancers
9 freelancers and additional sparring partners

Our sparring partners provide valuable feedback and assist us in defining and implementing our strategies and goals. Our 9 freelancers assist us in daily work and take on special projects. The collaboration is efficient and enables us to leverage specialized knowledge and skills. This also allows us to gain new impulses and perspectives.
Would you like to contact us? We would love to hear from you. Here you can find out how to reach us…
Are you interested in an exchange of experience or partnership? Just call and speak with a member of our team.
Book an appointment with Ing. Madeleine Mickeleit using our flexible online booking system. Make availability of your resources transparent and bookable online.
Get our IoT Use Case Update now
Get exclusive monthly insights into our use cases, activities and news from the network - Register now for free.