We are pleased with the joint publications in online channels
We want to ensure that prospects always find the latest content on all relevant channels - and with recognition value. Below you will find all the information you need to use our content.
Podcast Usage
Use the "embedded code" we provide for your website NOT the mp3 episode itself
Please refer to the collaboration with "IIoT Use Case" by the official link to our website
Put think link to Apple and Spotify to help listeners jump into your favorite app
Why is this important?
Customers listen to the IoT Use Case Podcast more than 50% of the time via Apple and Spotify and find out more about the discussed use case in the follow-up. With the link, customers can find centrally with context to our partnership, the latest information and all possible channels to listen to the podcast
Branding and Media Usage
Please use our "Standard Logo 1" (see below) for your own media and in exceptional cases "2" on a dark background.
Please use the provided media data of our activities for recognition.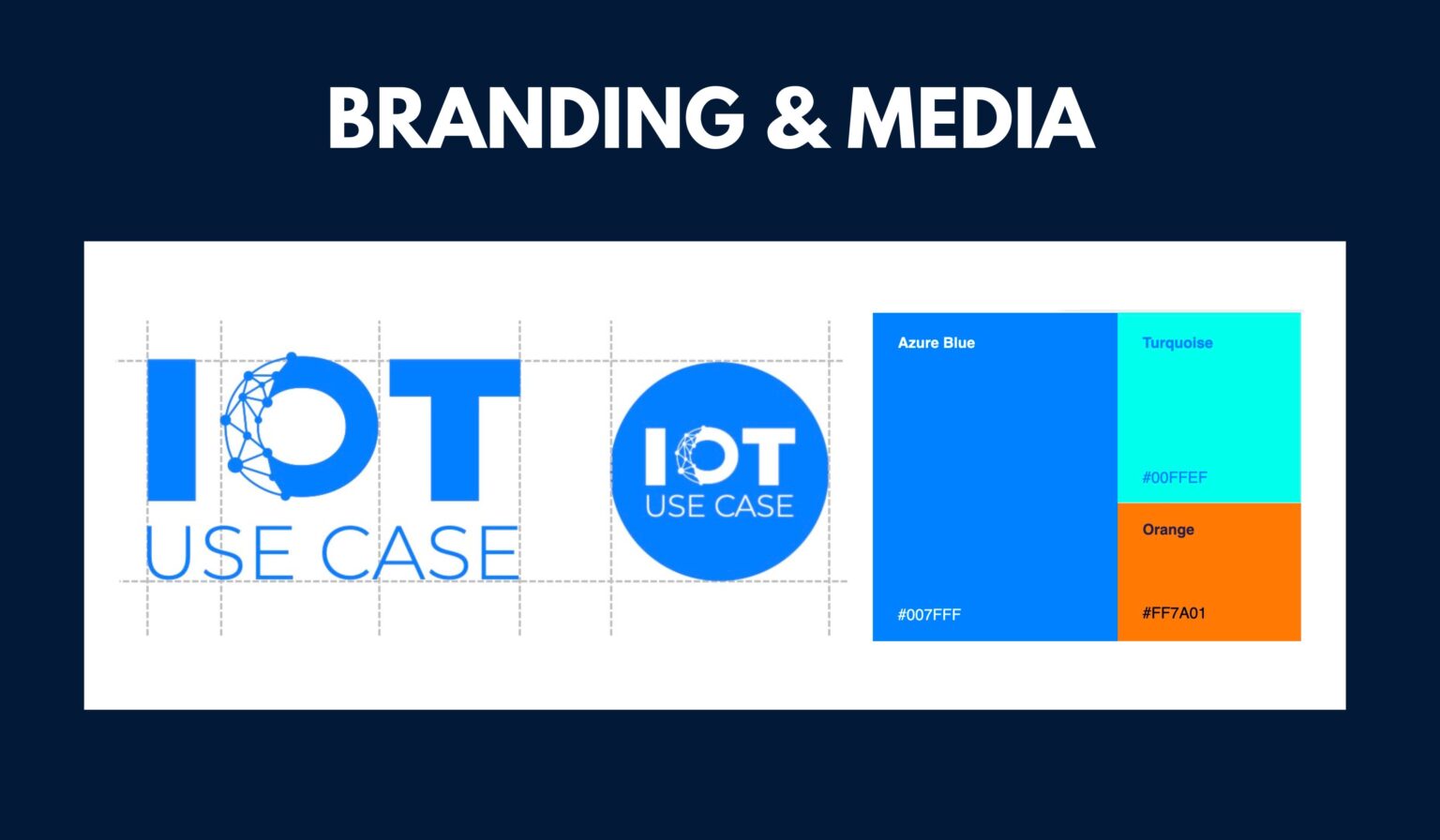 Why is this important?
We enjoy a high level of trust among our customers also as opinion leaders on IoT and IIoT issues. The values AUTHENTIC. PERSONAL. QUALITY and TRUST. we live and strengthen every day. For our joint long-term strategy and cooperation, we would also like to be seen and perceived together with partners.
Social Media Specifications
Why is this important?
Together we want to increase the reach and share content as efficiently as possible. We will gladly link further influencers, multipliers or interested parties under your posts to achieve more interactions.